Copyright 2011 - Rogue Truck Body LLC - All Rights Reserved. All content shown on this site is the property of Rogue Truck Body LLC- no content from this site may be used, reproduced, transmitted, distributed or otherwise exploited in any way, unless Rogue Truck Body LLC agrees in writing.
240 Finch Road​ Kerby Oregon 97531 Phone: (541) 592 - 6972
​​​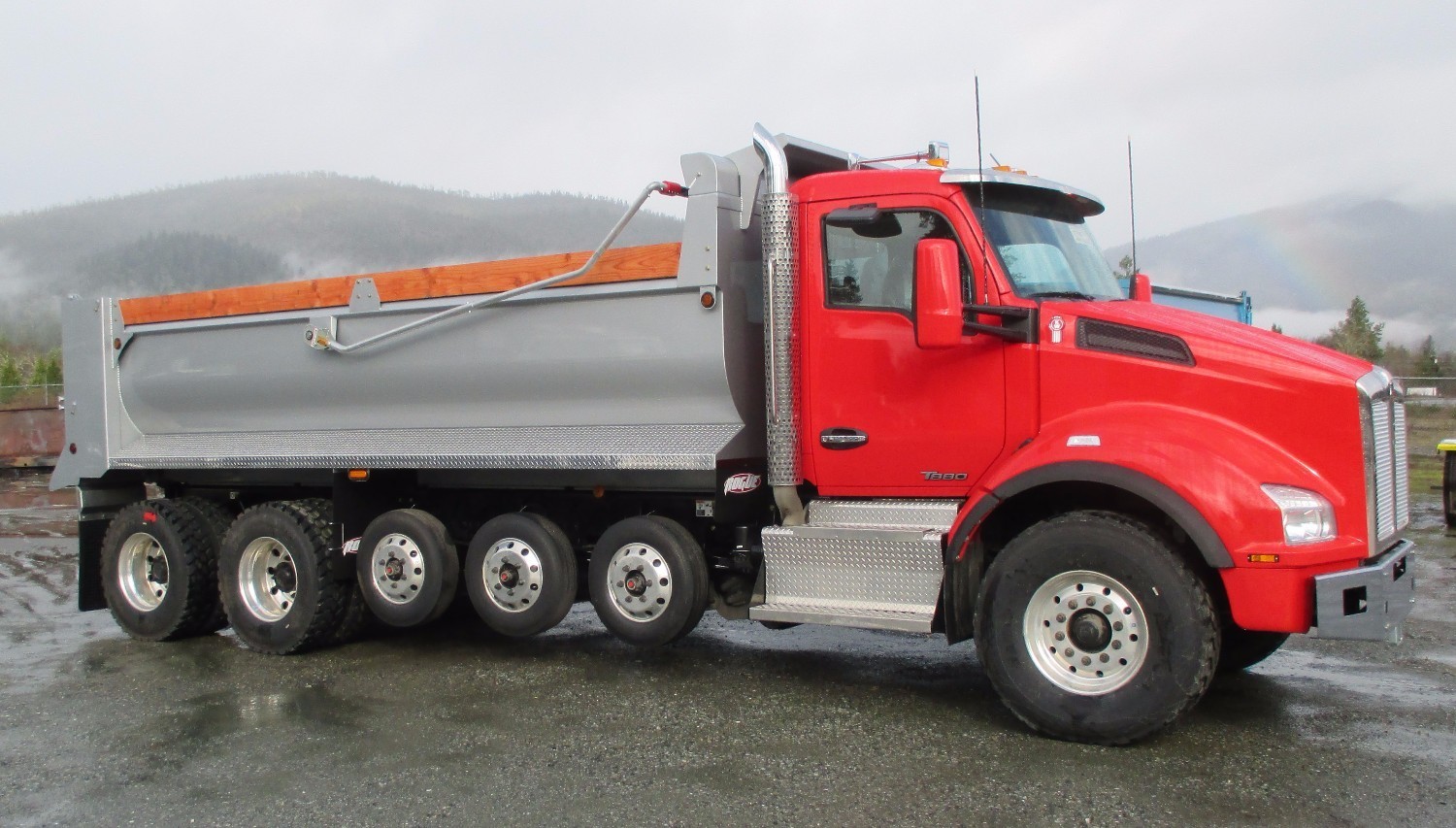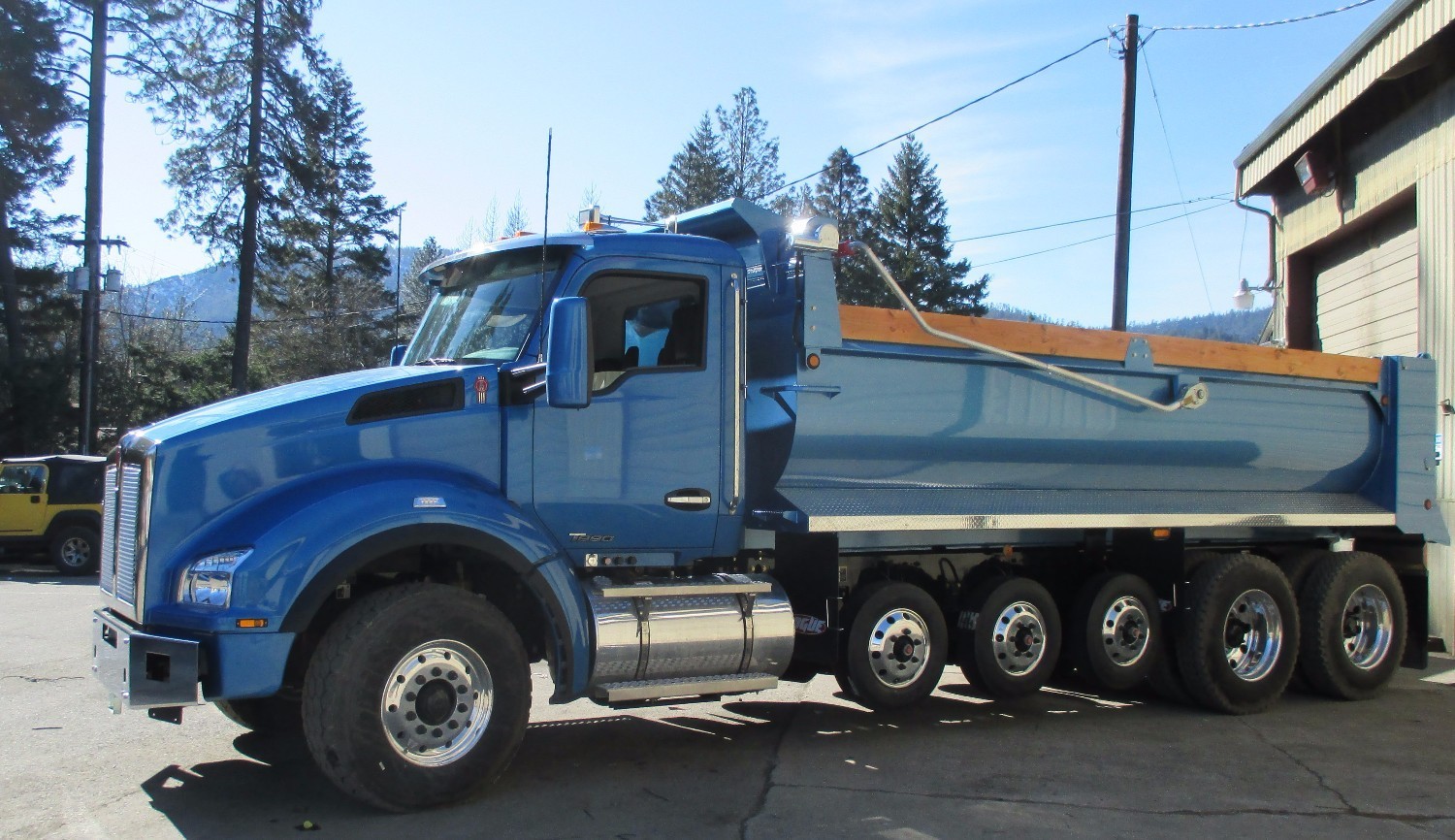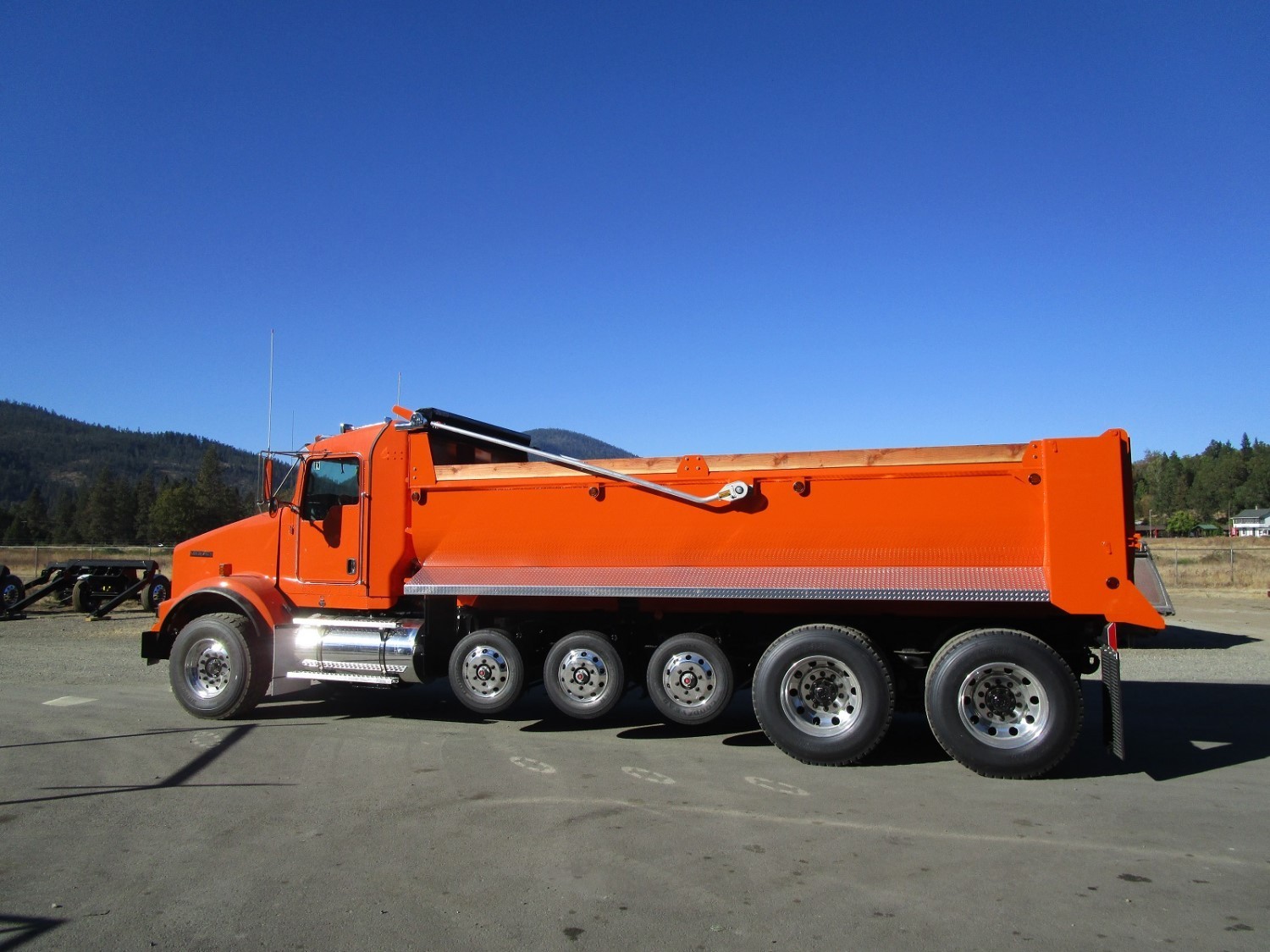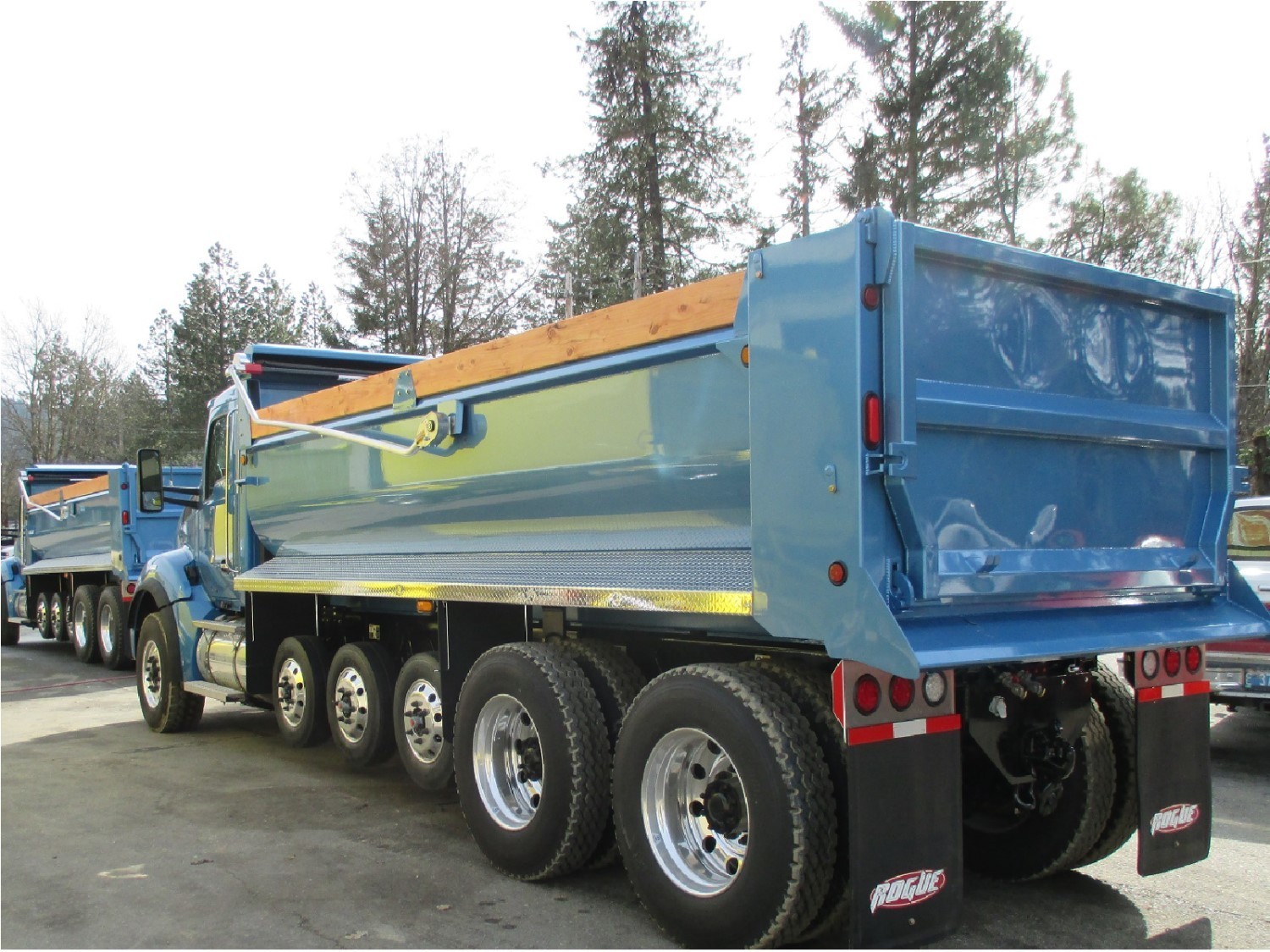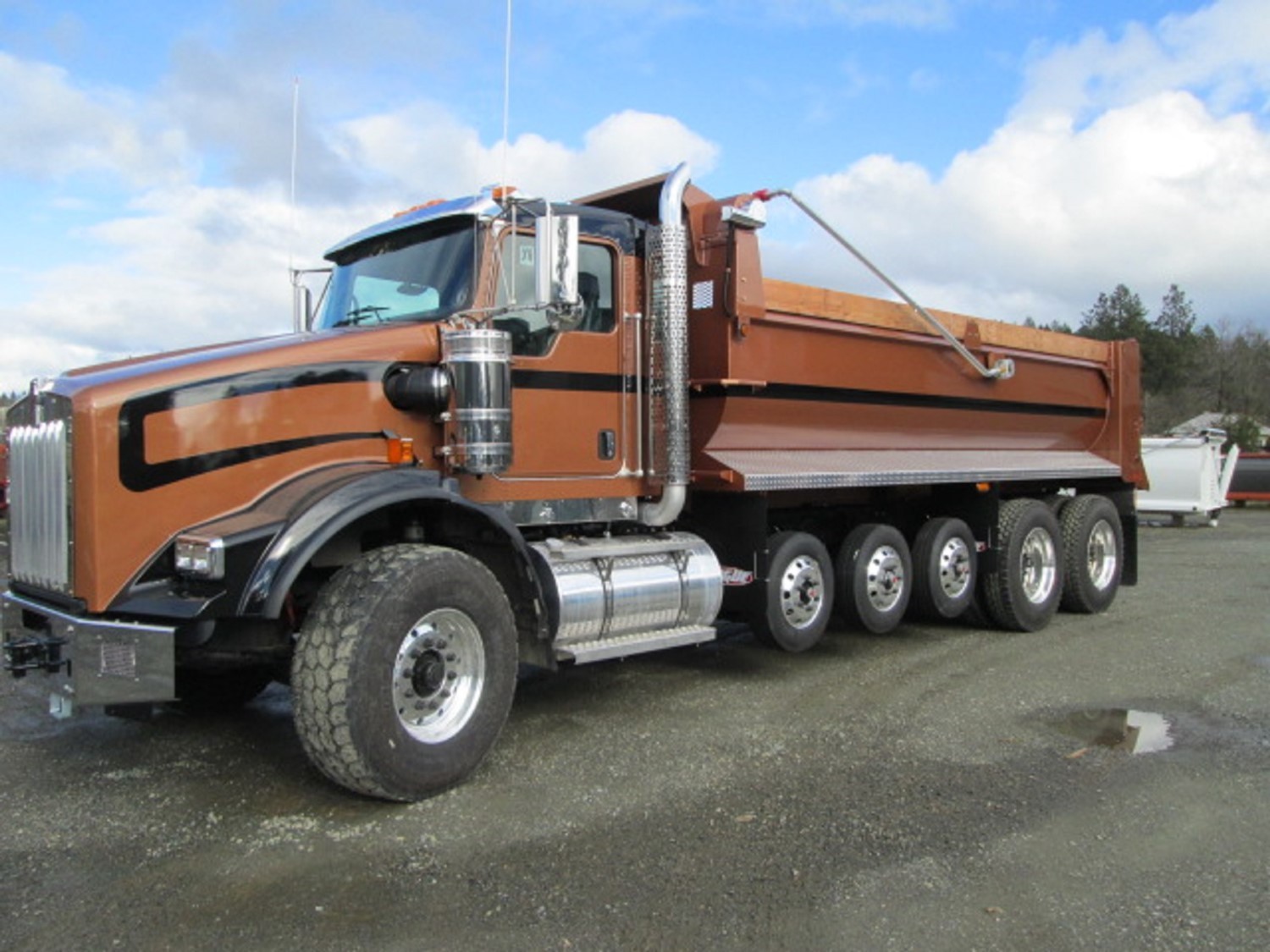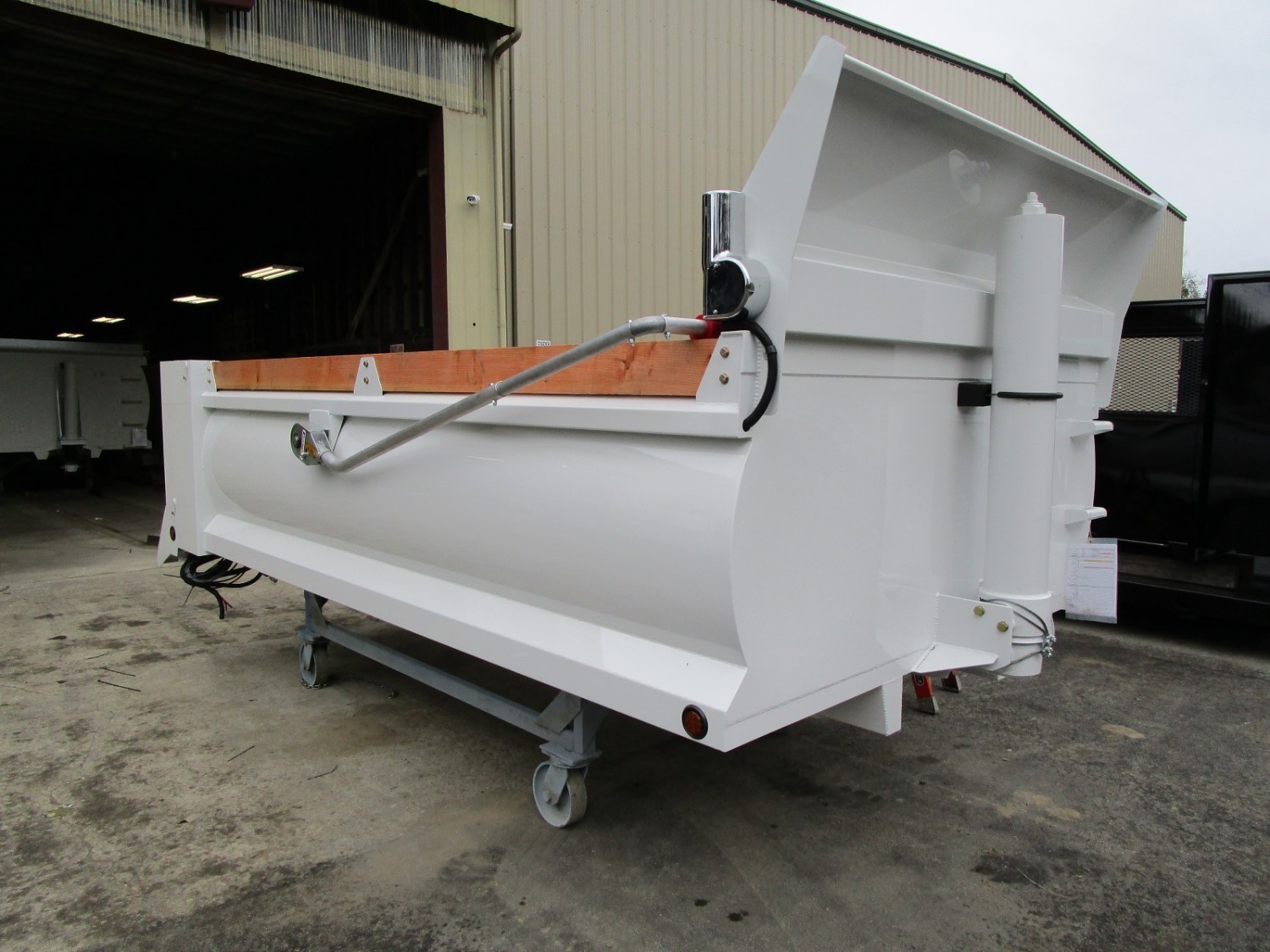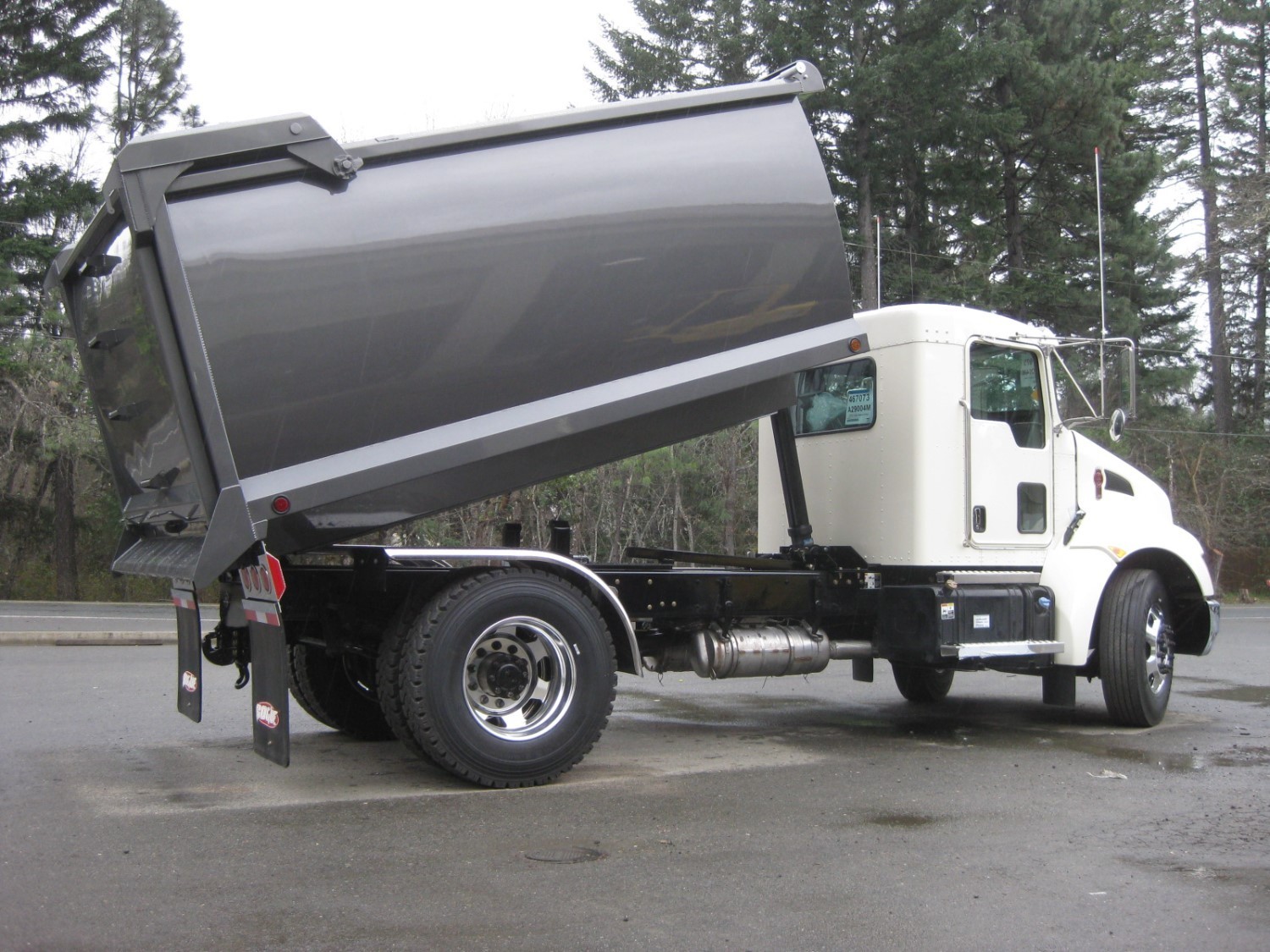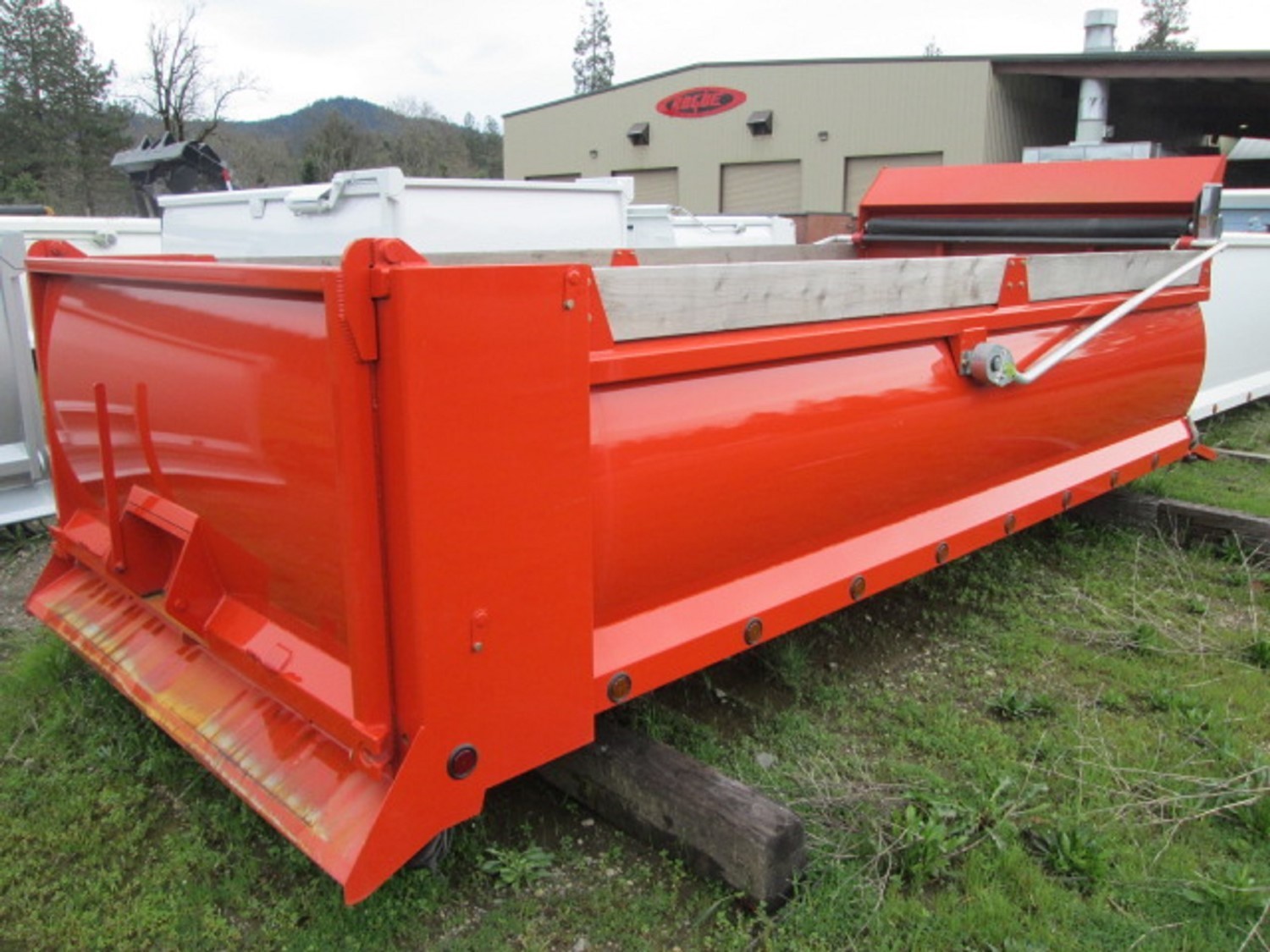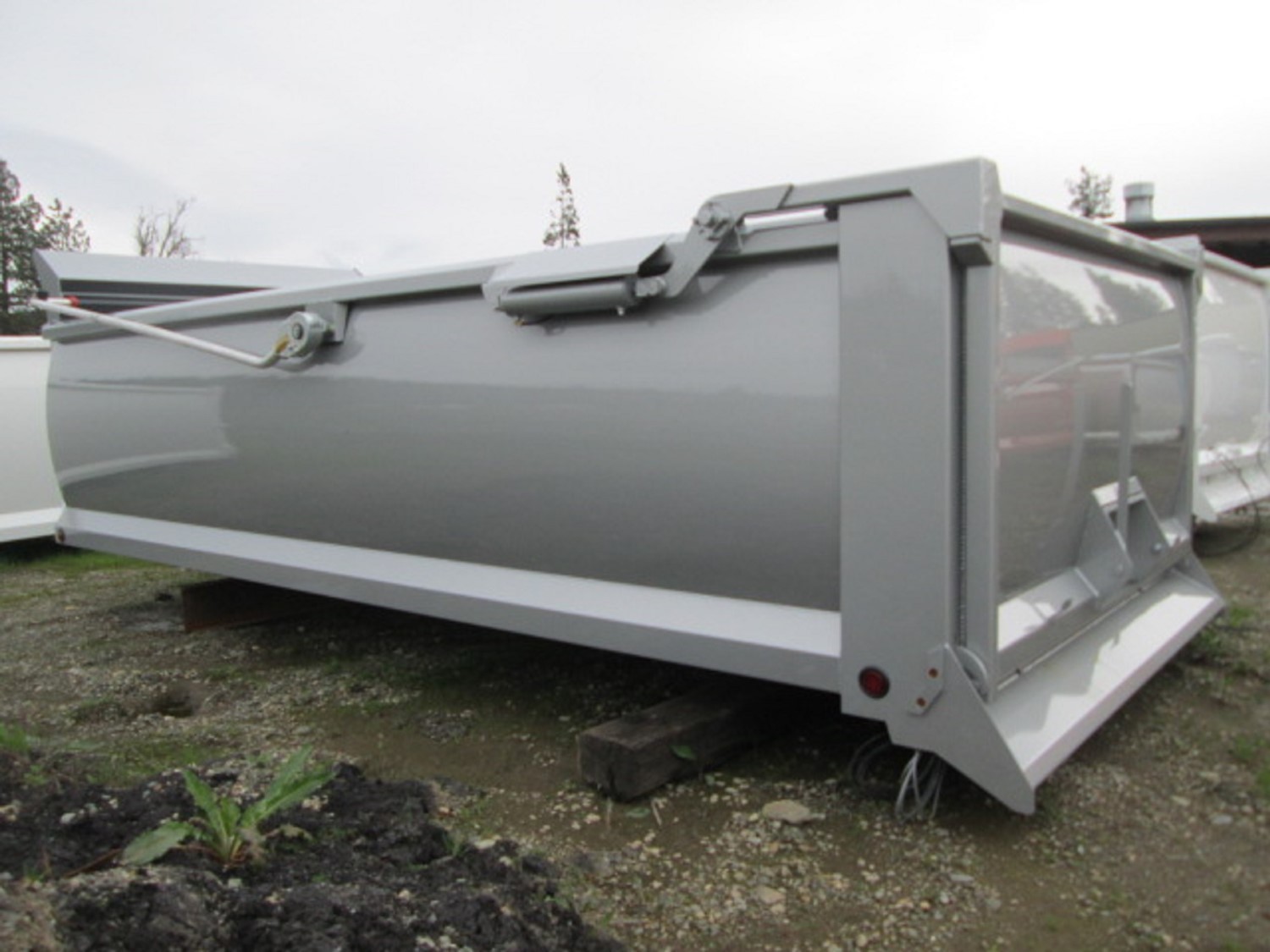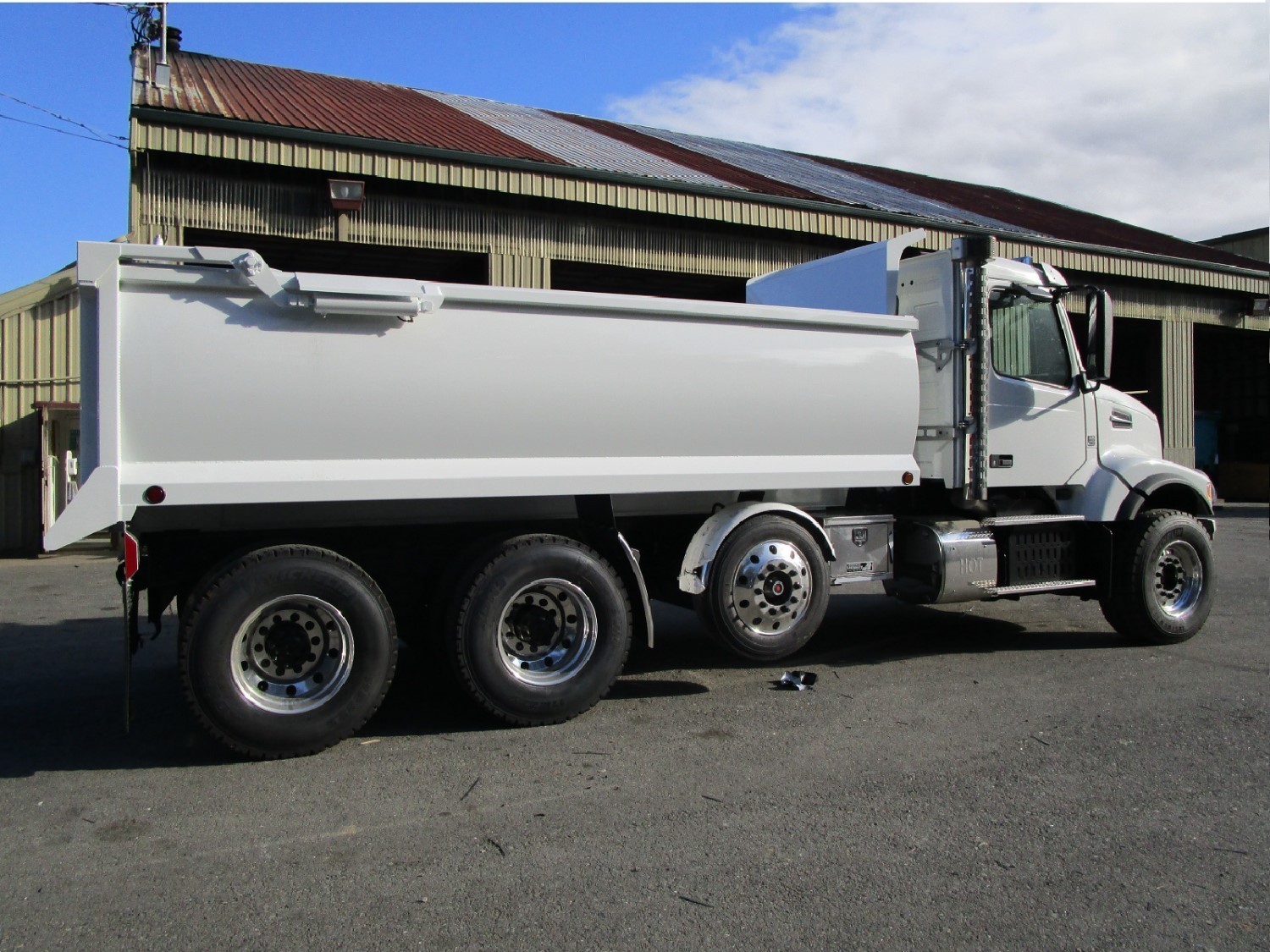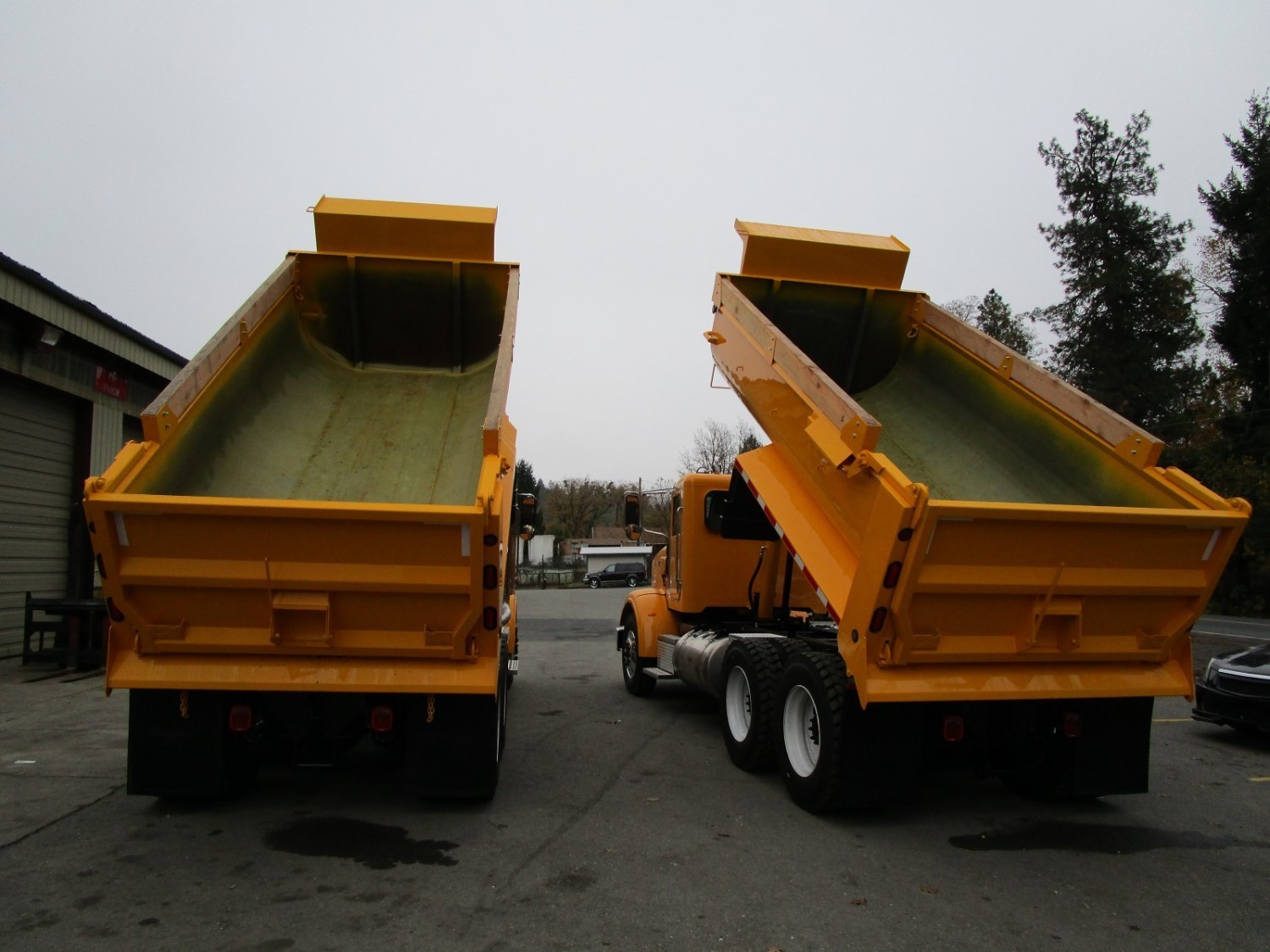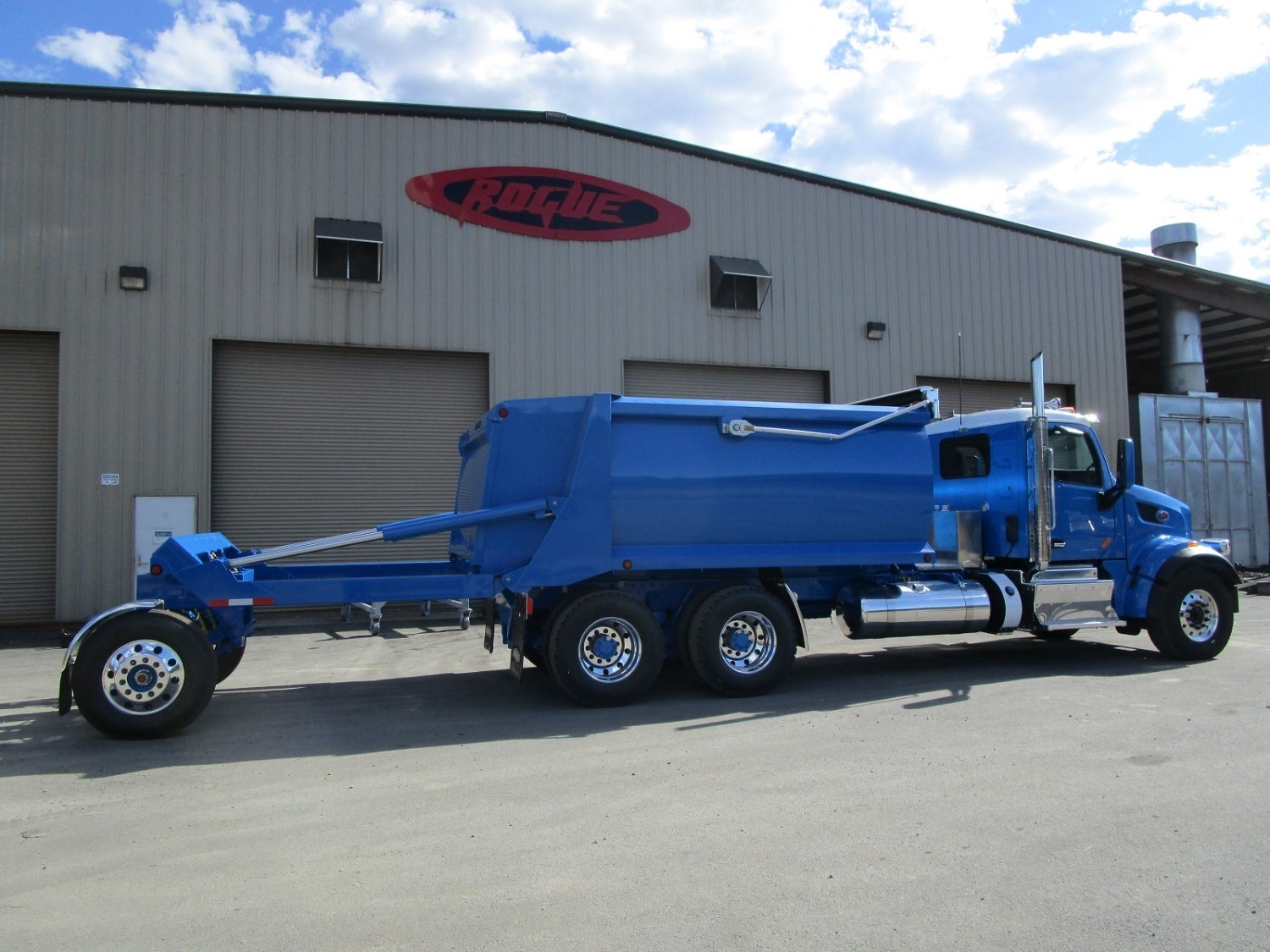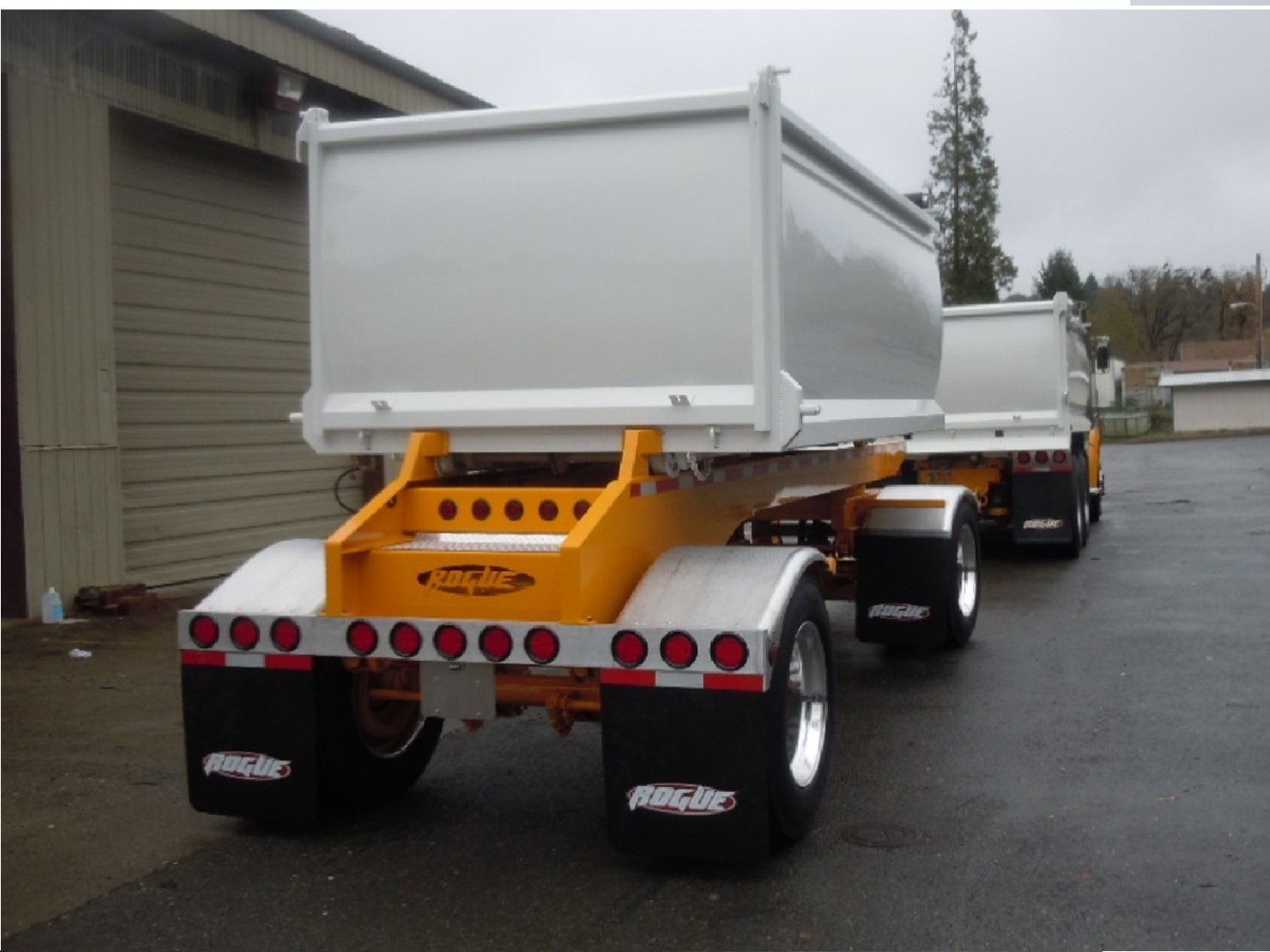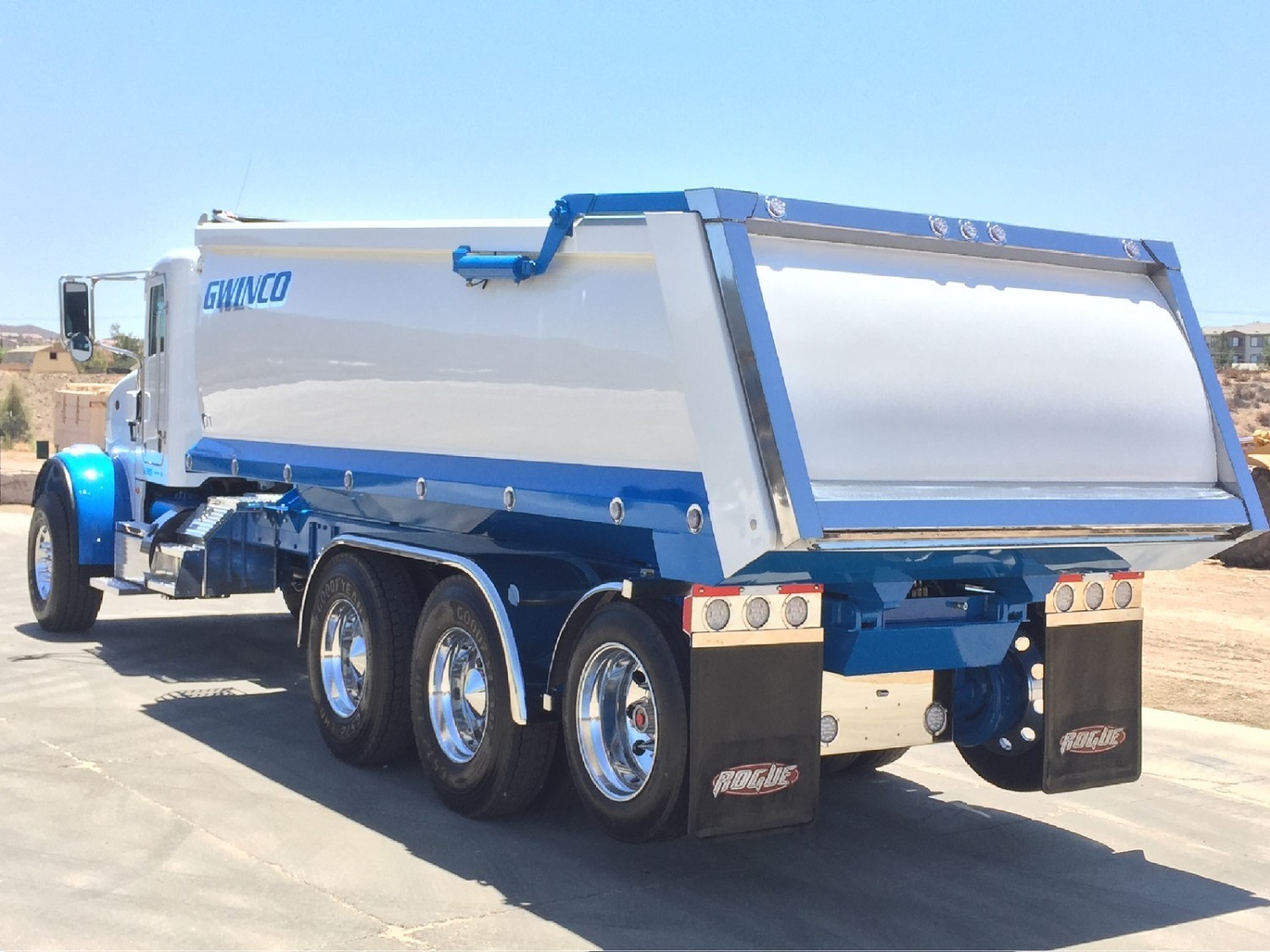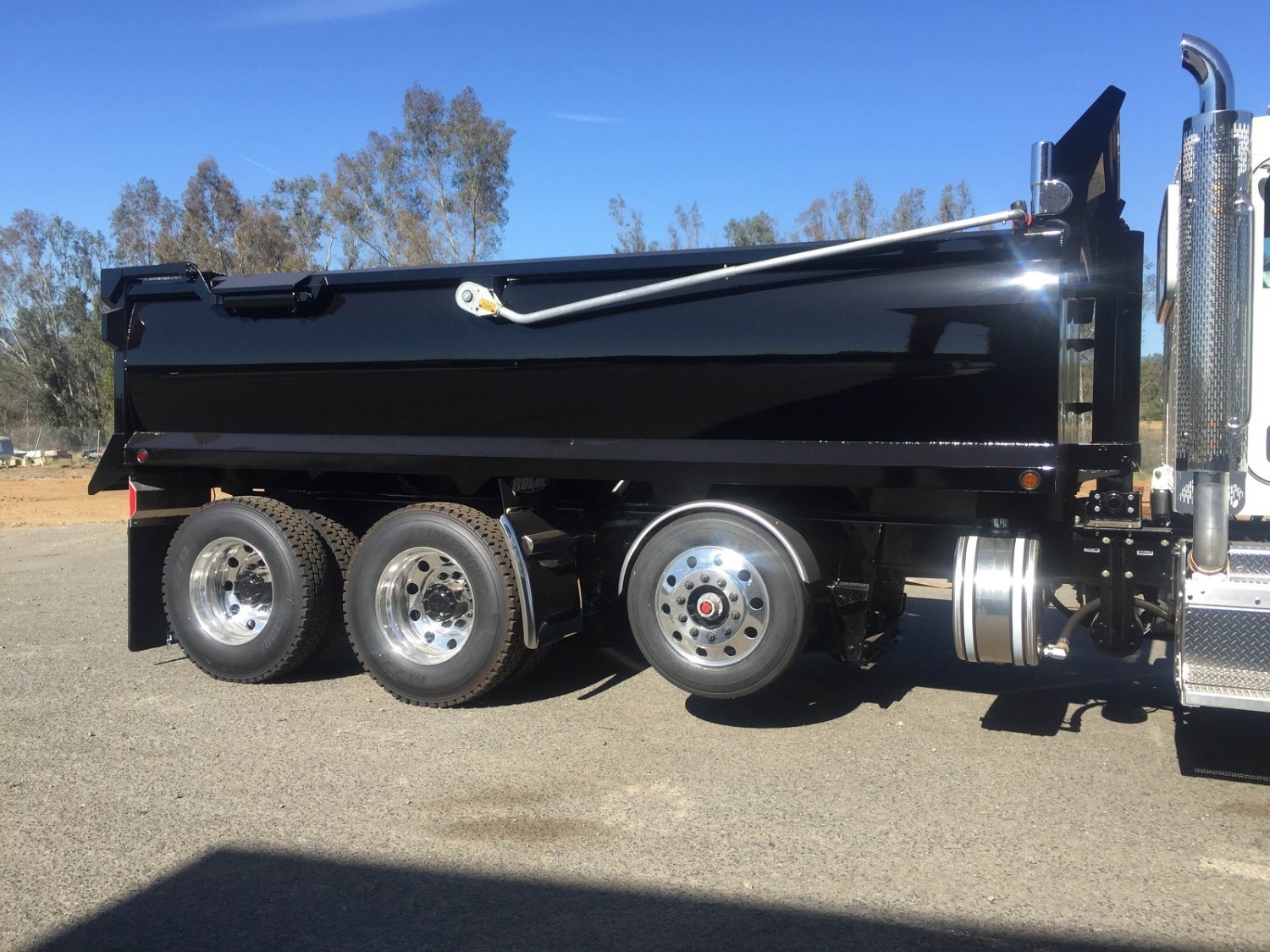 CLICK ABOVE FOR HOME PAGE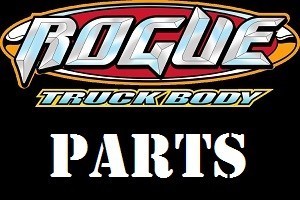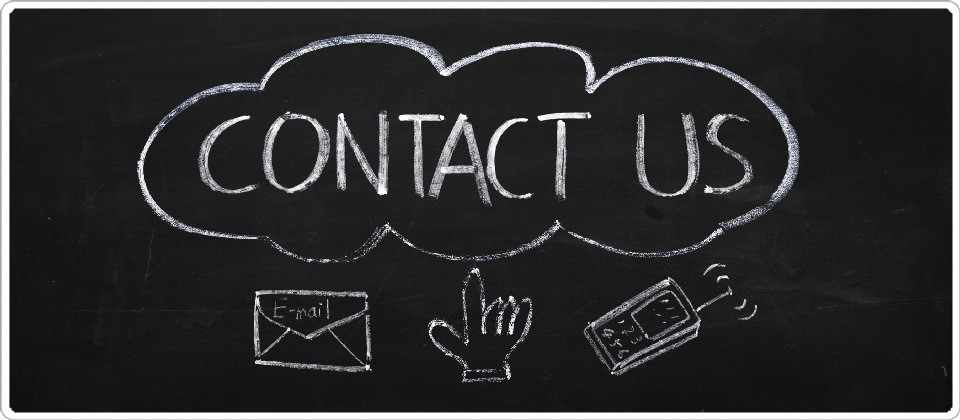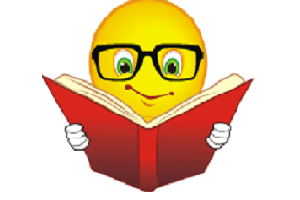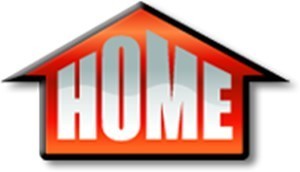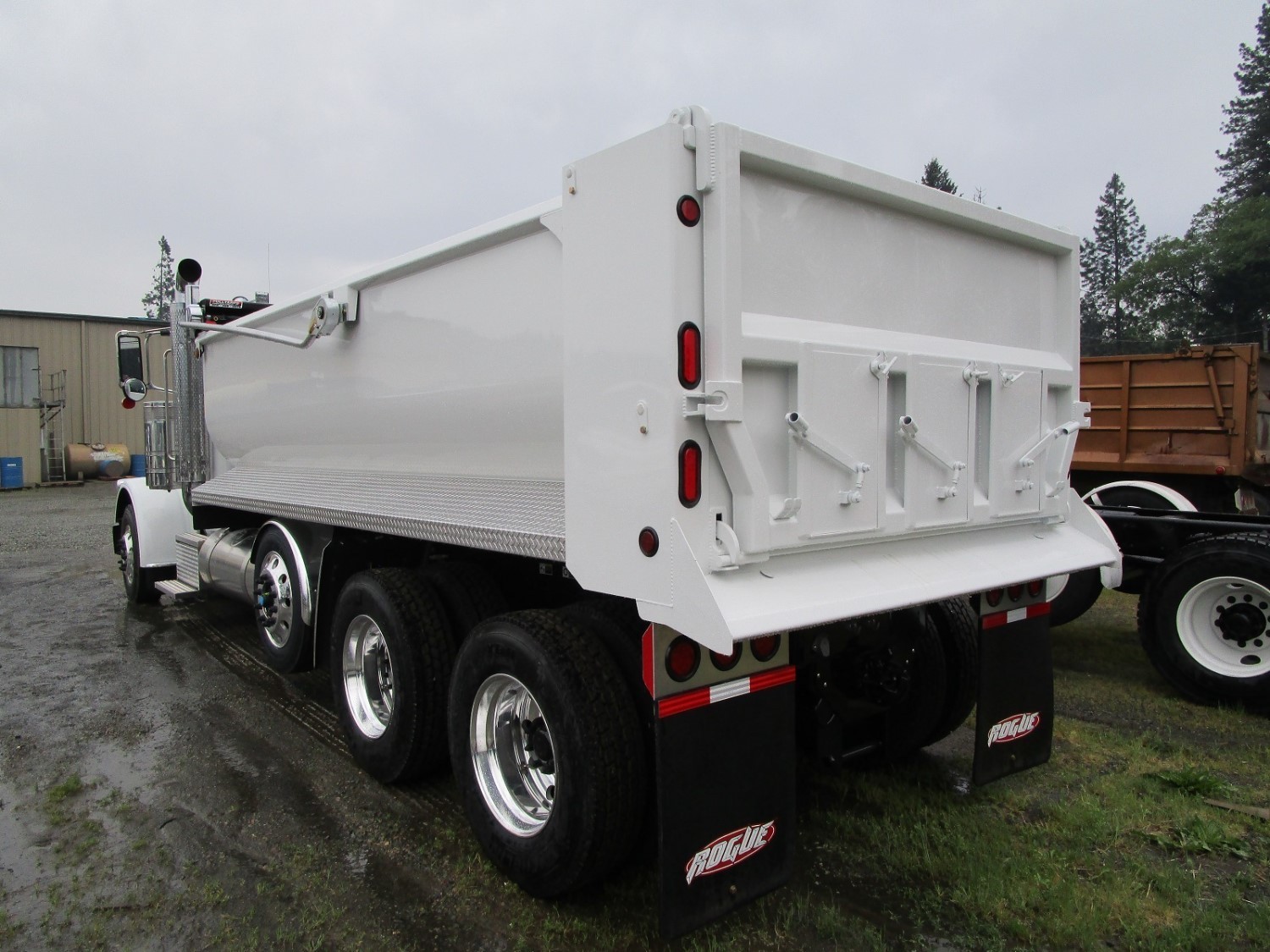 OPTION- 3 DITCH GATES (GUILLOTINE)
OPTION- CYLINDER INSIDE REAR POST
OPTION- CYLINDER BELOW TOP RAIL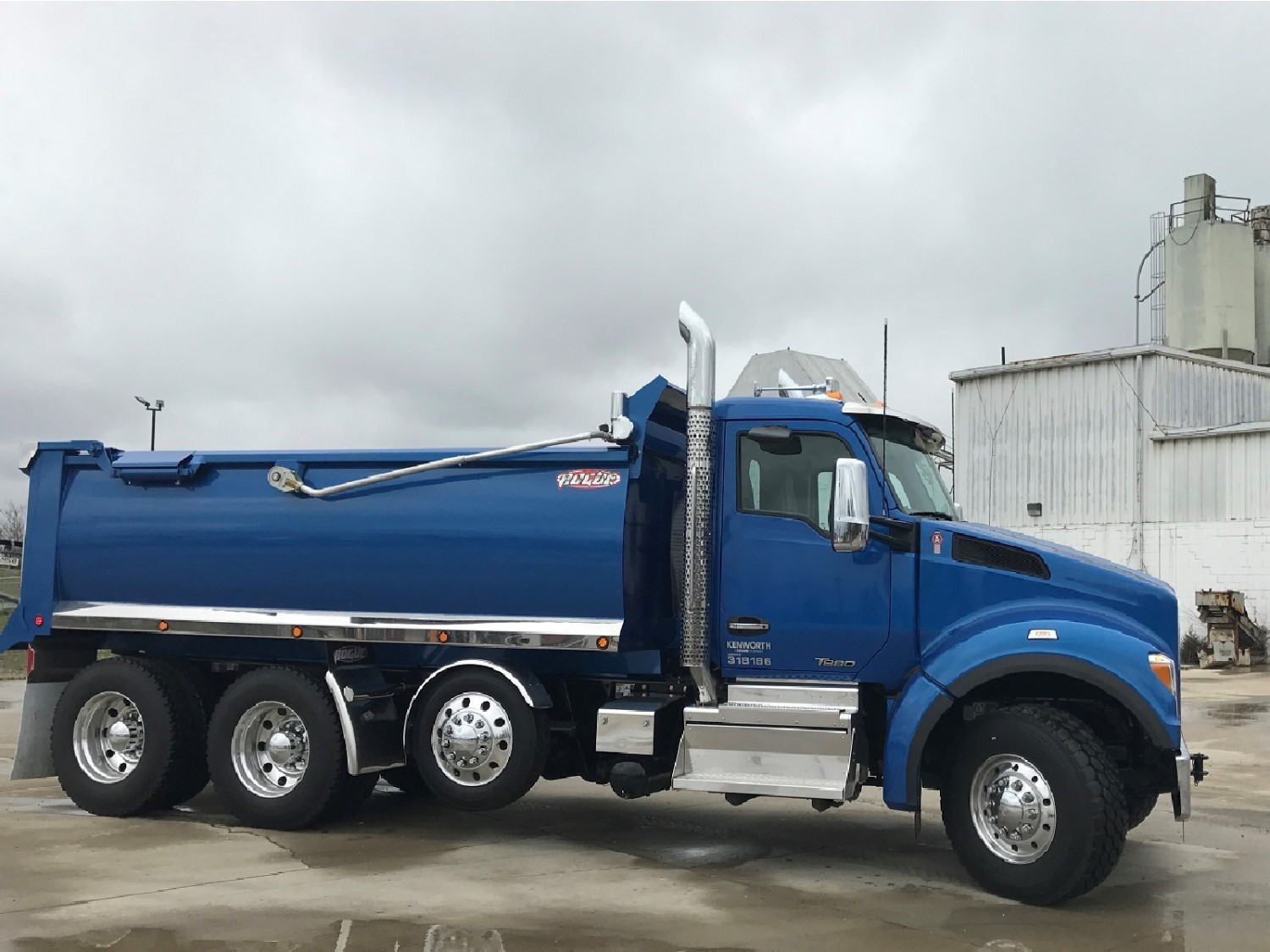 CLICK ON ANY PICTURE TO ENLARGE...
​
​CLICK BLUE BACK ARROW IN TOP LEFT CORNER TO EXIT FULLSCREEN PICTURE.
FLAT FLOOR, STANDARD REAR POST